This website was designed to be viewed via computer, it may have low quality visuals on mobile devices.
This website is in dark mode, there is no way to change it, I do not care what you say, dark mode is far superior from light mode.
---
People get confused at why I made this website:

I wanted one, so I made one.
Shoutout to some cool people:
Landin Ruder
Hayley Heins
Rily Bodel
Noah Riccione
Ethan Haak
Wyattt Mortorman
Haileys dog: Bently
---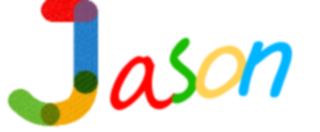 If you want anything featured on my site let me know.
You can email me at jason@thecaton.org
---